PROFESSIONAL COMMERCIAL ROOFING CONTRACTOR
PREMIER COMMERCIAL ROOFER IN MICHIGAN
Dedicated to providing you reliable, top-quality EPDM, Hot Tar, White TPO, Torch Down & Metal Roofs, plus Silicone Coatings.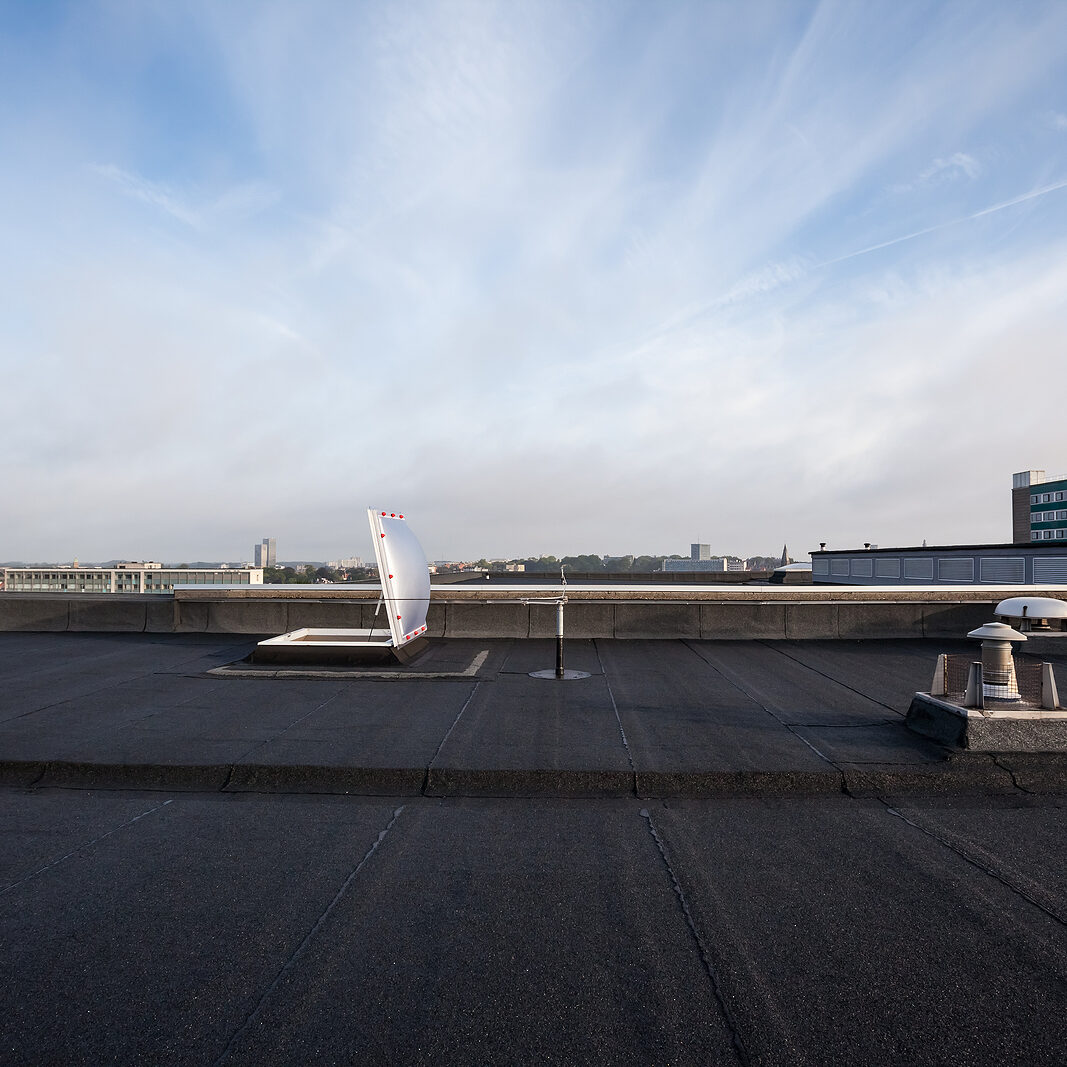 EPDM is an increasingly popular commercial roofing application that provides many advantages - easy and quick to install, seamless and affordable.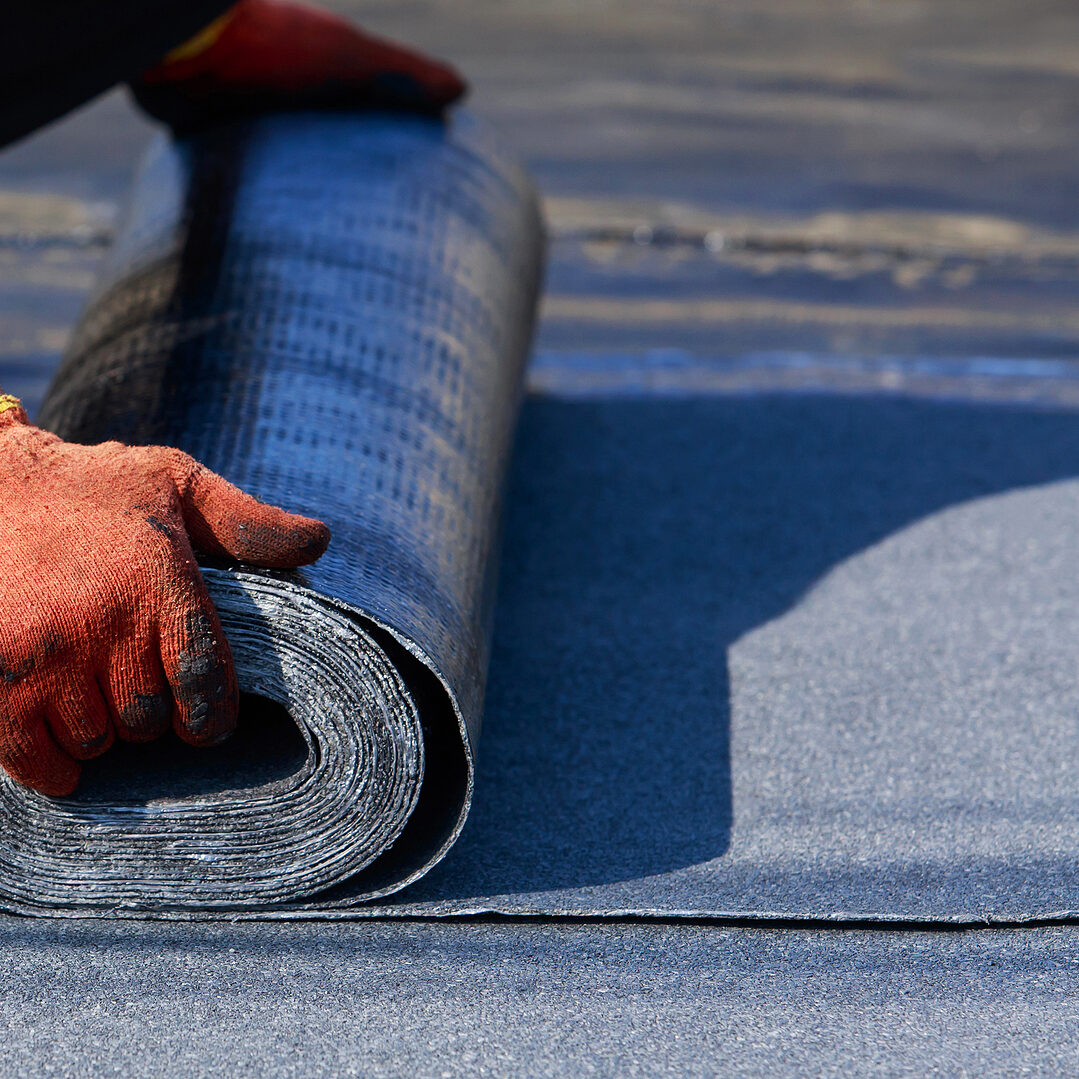 Hot tar is a time-tested roofing material, comprised of multiple layers of fiberglass-based asphalt to ensure layers are waterproof.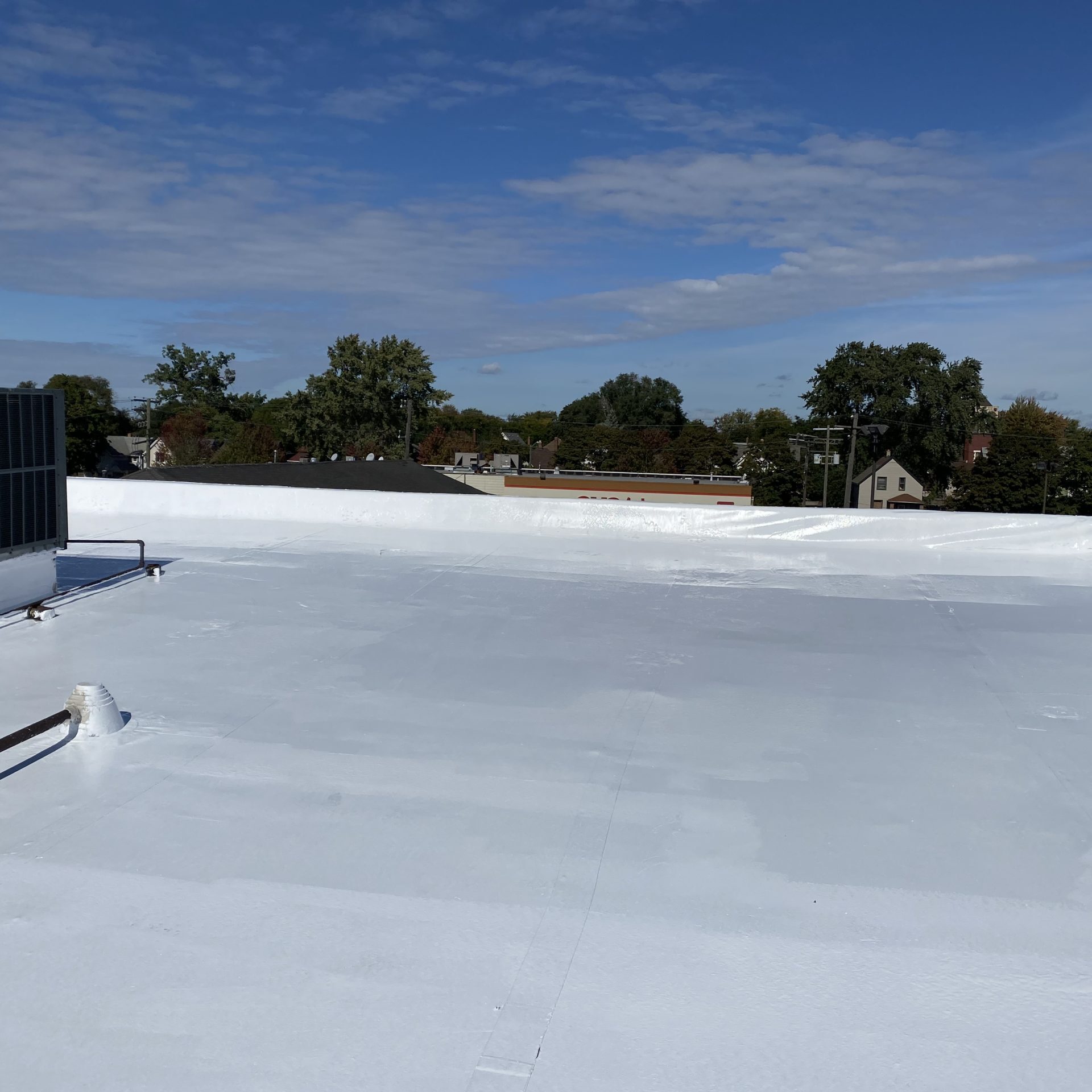 Looking for a sustainable commercial roofing material that can also reduce energy costs? White TPO roofing is a great option.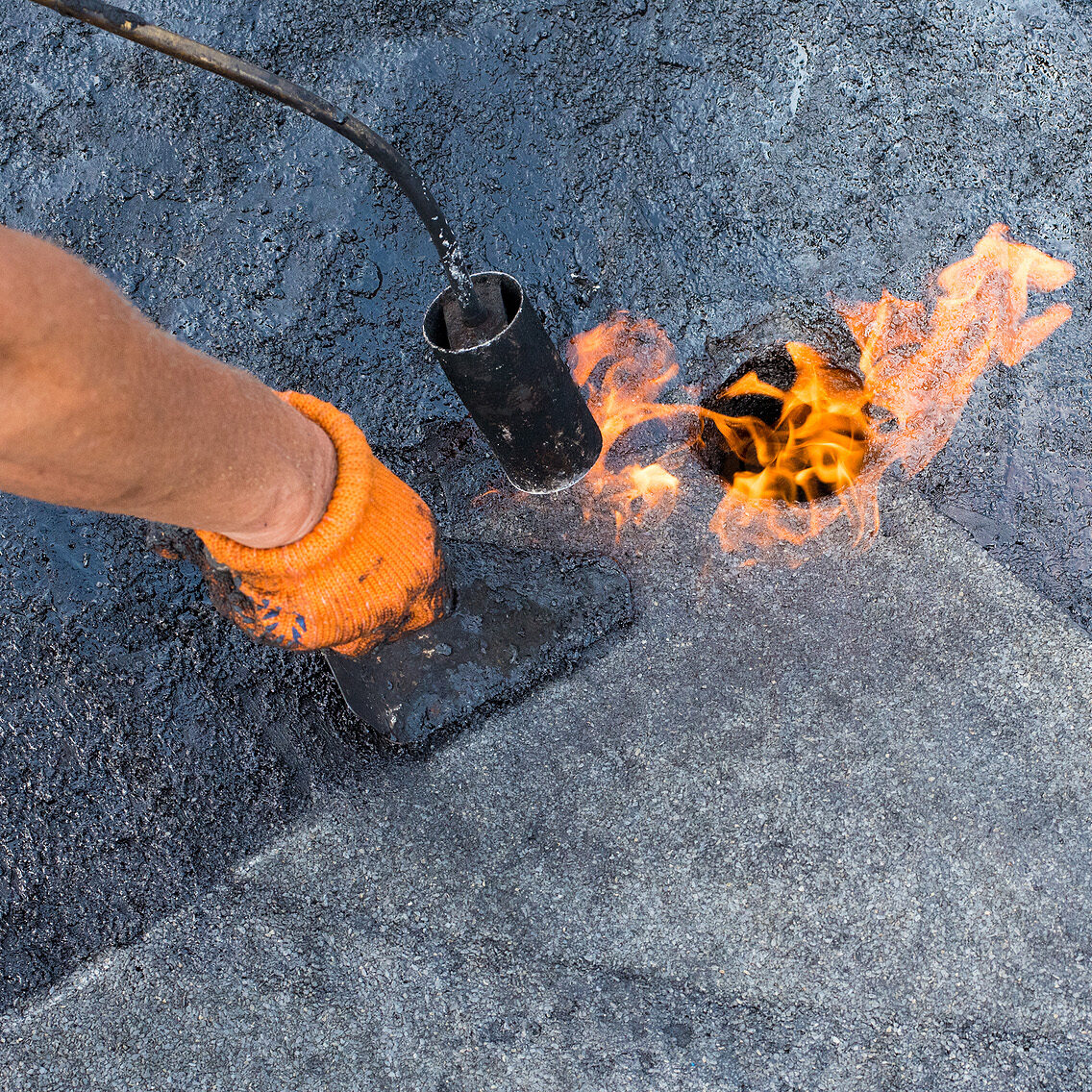 Torch down roofs offer commercial business owners an affordable, low-maintenance roofing solution to enforce a waterproof seal.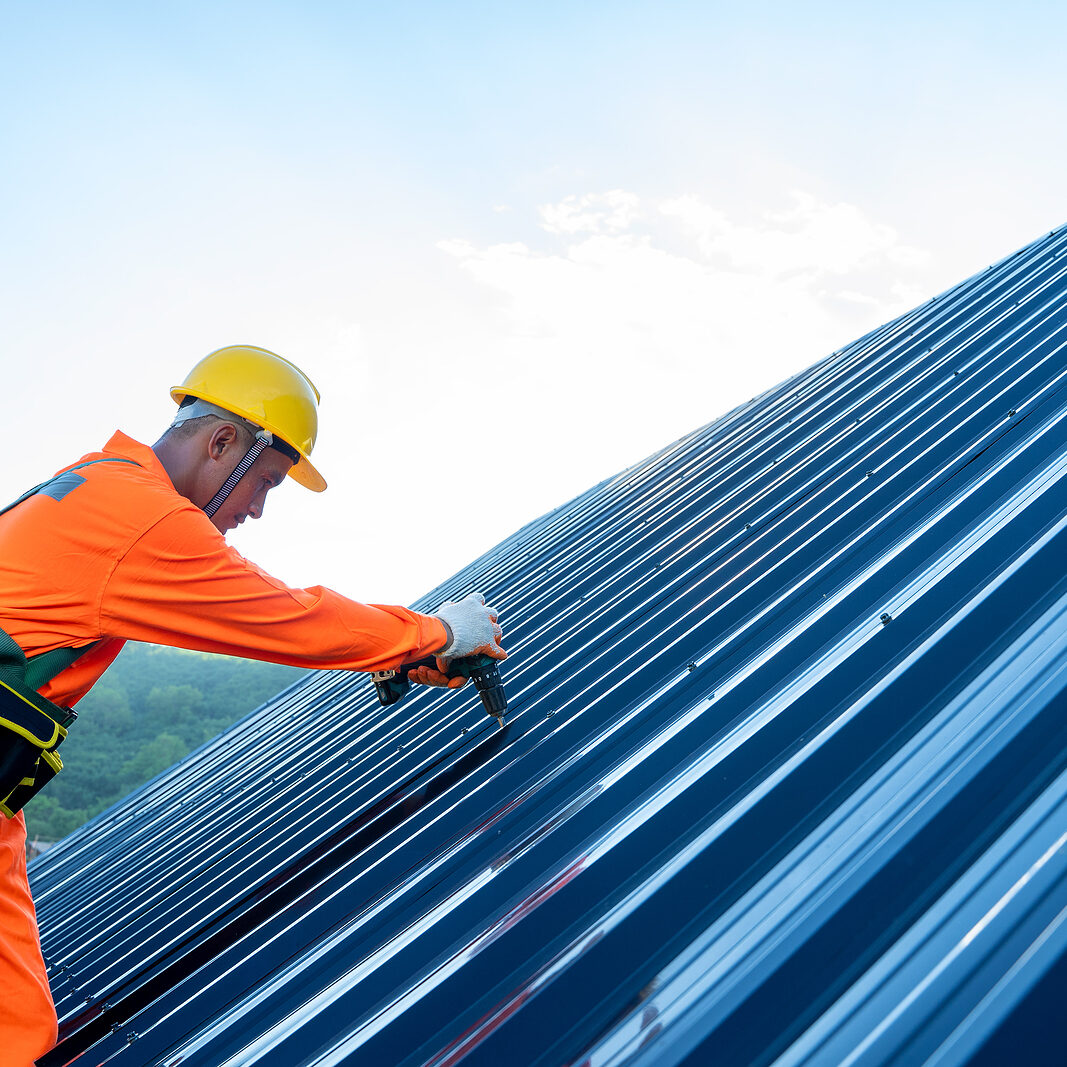 Metal roofing offers great durability, but also aesthetic appeal. They can be made of various types of metal and offer high fire resistance.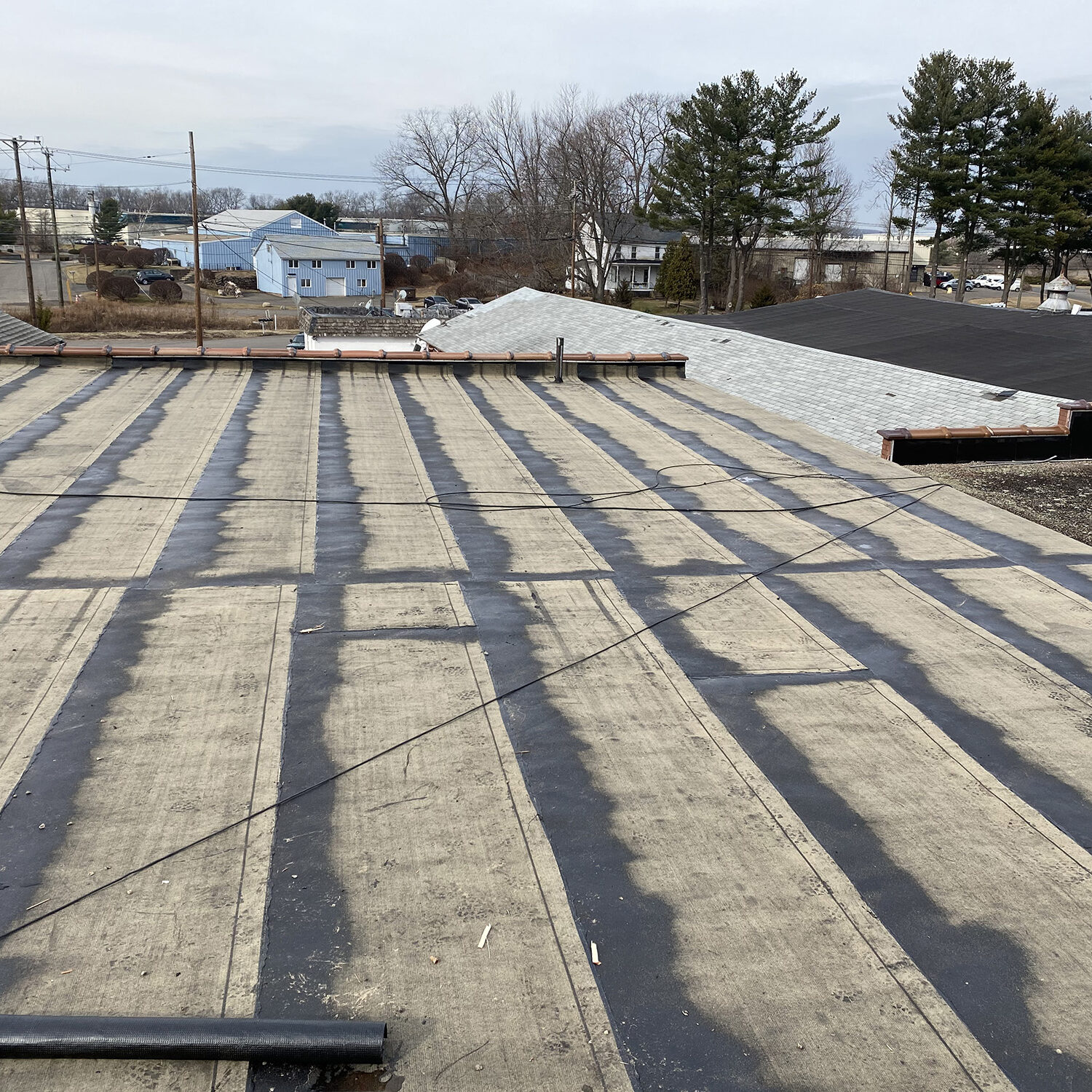 Silicone coatings are an ideal way to extend the life of your commercial roof. They help to improve UV protection and reduce wear over time.